COZUMEL YACHT RENTALS
YACHT OPTIONS IN COZUMEL:
Sea Ray .
Numero de personas: 20
Tamaño: 60
Azimut .
Numero de personas: 20
Tamaño: 85
Sea Ray .
Numero de personas: 15
Tamaño: 40
Activities to do:
Snorkel tour to Cozumel, to "El Cielo" beach in the south of the island, the city center and discover what it offers for you, snorkel in the reefs and most recommended to do is diving, as it is one of the best places in the world to practice this beautiful sport.
In addition, go to Playa del Carmen, where there are great variety of night parties and tours for the whole family, restaurants on the beach beach clubs like Mamitas, where you can arrive by yacht from Puerto Aventuras and Cozumel, dock 100 meters from the coast, and spend the day listening to good music in your private yacht party.
For walking on the beach from the yacht you need to rent a waverunner service, or give a tip to a guy who runs a waverunner, since it is not allowed to get off the yacht directly to reach the coast, for Issues of port captaincy and security issues.
SPORT FISHING COZUMEL YACHT RENTALS.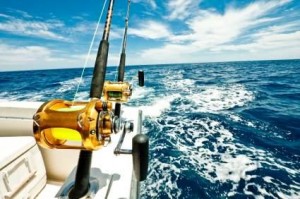 In Cozumel Yacht Rentals we have a large range of different sport fishing boats for a great fishing day in Cancun. Cozumel, Puerto Aventuras and Playa del Carmen.
Take a look in our fishing yachts such as Uniesse 48′, Hatteras 46′, Boat Trofy 34′, Yacht Chris Craft Crwne, Rampage 23′, Troy 37′, Small fishing boats, Bertram35′, Bertram 36′, among others Excellent yachts for sport fishing with splendid captains that will take you to the catch of the day.
EXPLORE COZUMEL, DIVE, SAIL, DISCOVER ¡RENT A LUXURY YACHT TODAY!.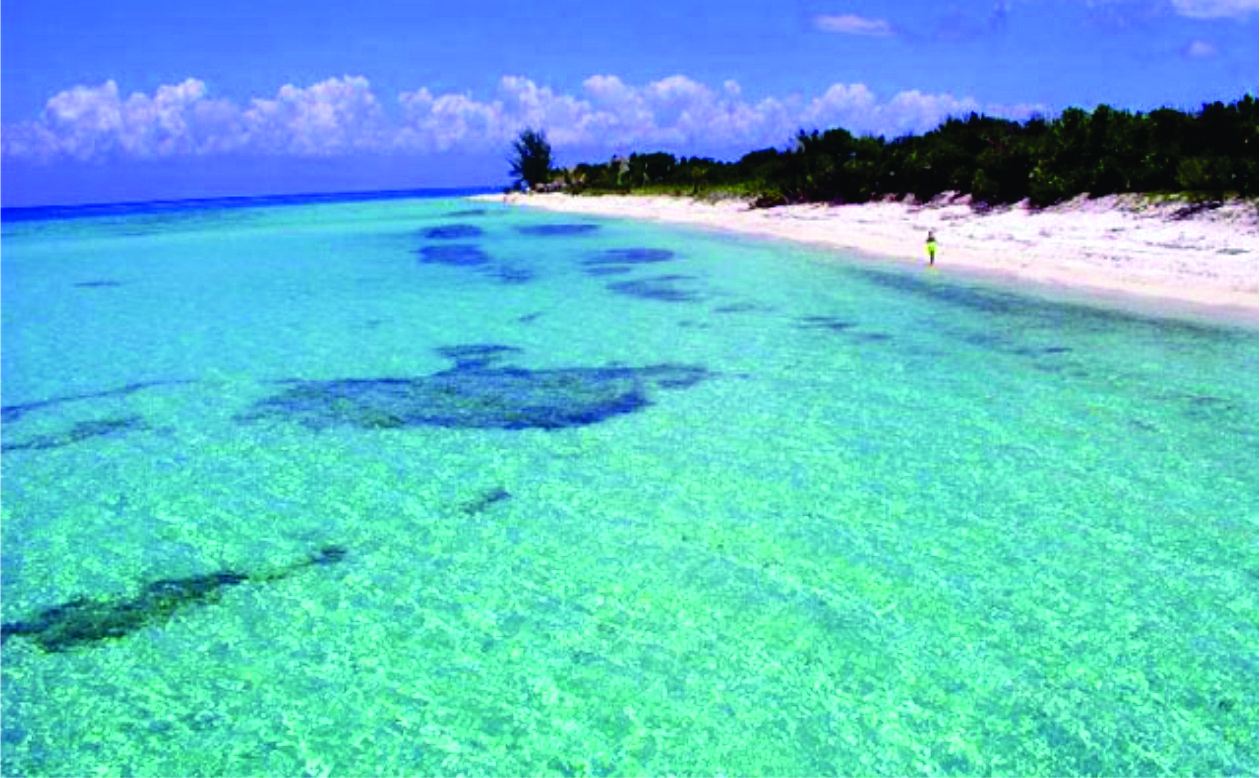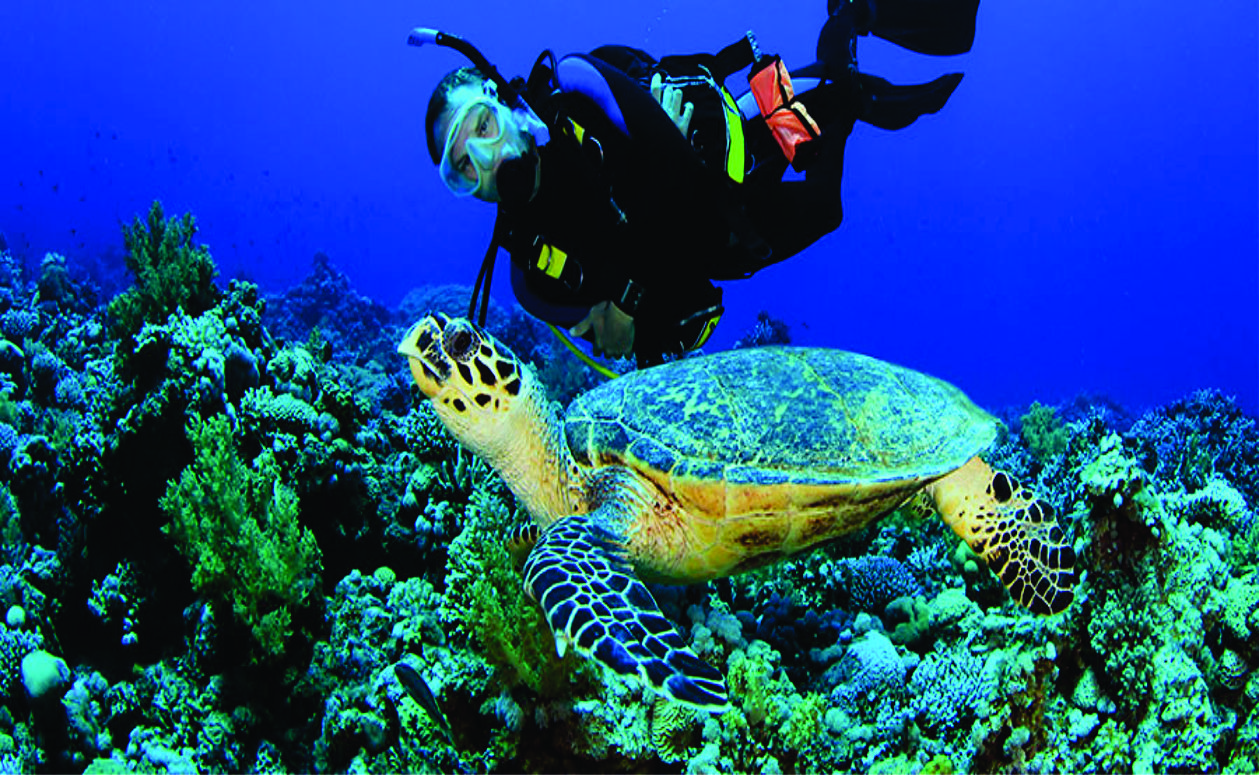 CATAMARAN SNORKEL TOUR IN COZUMEL.
Yacht rentals in Cozumel offer you the service of a catamaran tour in Cozumel, private charter catamarans for up to 50 people on board. Ask our representatives for this tour.
The price varies depending on the number of people that go. The service includes:
Sodas
Waters
Juices
Open bar (optional with extra cost $15 USD per person)
Snorkel gear
Captain + Crew
CATERING SERVICE ON BOARD A LUXURY YACHT IN COZUMEL.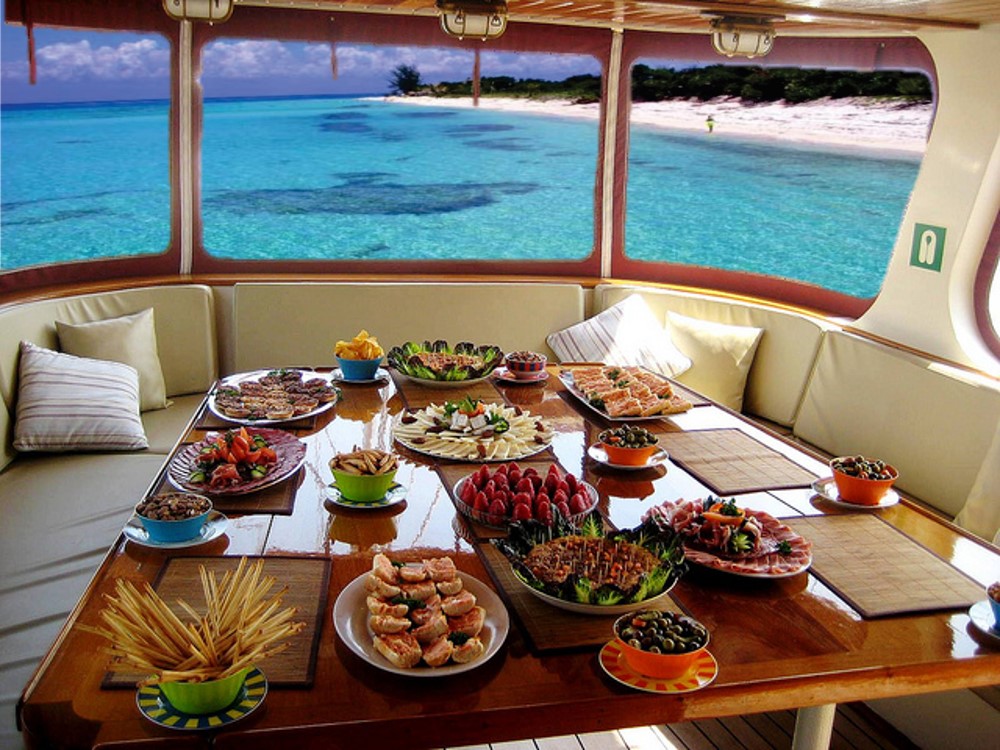 Cozumel catering service its available for all yacht rentals, we can make what ever kind of food you are looking for that special moment.. We have additional services like music on board, DJ, violinists, private chef, special decoration and more. Ask for our special events such as weddings, corporate events, bachelor party, yacht party, let us know what is your dream party and we will make it.
DIVING YACHT TOUR IN COZUMEL.
Diving on a luxury yacht in Cozumel is definitely the best things you can do in the whole tourist destination of Riviera Maya/Cancun/Playa del Camen/Cozumel, if you like this kind of underwater adventures. Cozumel is the best place to do scuba diving in the world, due to its variety of fish, warm water, colorful ecosystem, its many many places to visit, its forms of underwater rocks and reefs and the fact that you can dive between the almost black deap sea and continental slope, on the hedge of the abyss at 120 feet.
There is mora than 15 great points to dive around the island. We rent you the yacht with all equipment needed, crew, guide (dive master), drinks and food. If you want any special request such as private chef, champagne, open bar, etc, let us know in order to quote you the best that suits your journey to the sea. Contact us for more info about this issue, Diving on a yacht in Cozumel is around the corner.
COZUMEL MEGA YACHT PRIVATE CHARTER RENTALS.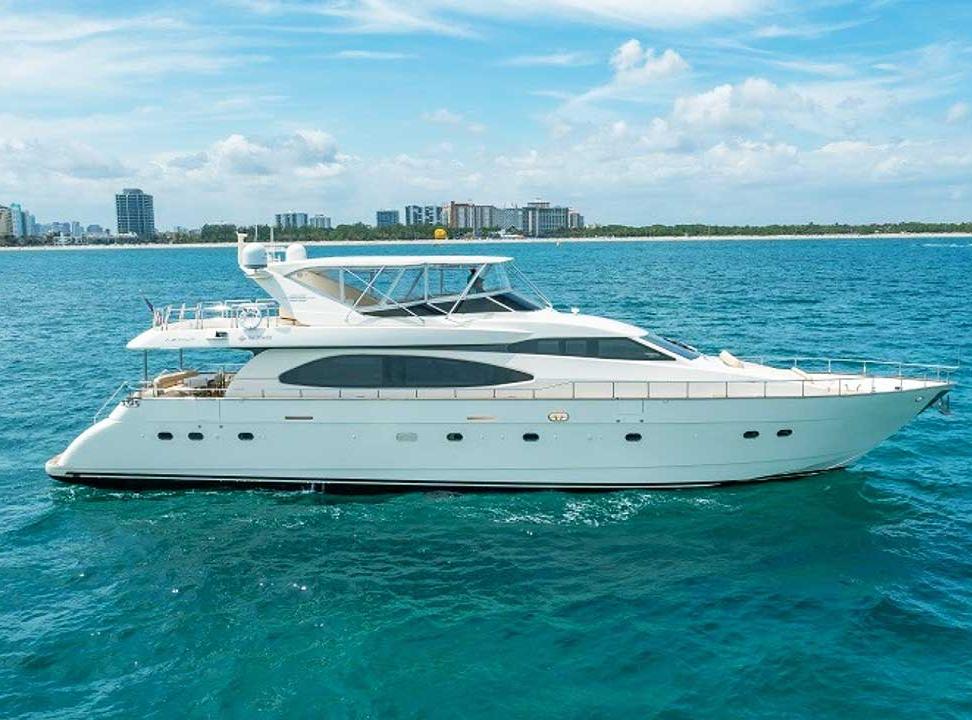 And if there is a budget for a mega yacht, what better than the most luxurious yacht in the zone, an Azimut 85, which can depart from Cozumel if you like so. This Azimut 85 sleeps in Puerto Aventuras, but can be arrange to pick you up in Cozumel island main harbor for an extra cost. This yacht costs $1400 USD per hour, minimum 5 hours departing from Puerto Aventuras. Departing from Cozumel would be an 8 hours rental plus the pick fee, which varies. Includes sailors, capitan, chef, 4 bedrooms. Drinks and food are quoted separately, so you tell us what you like and we do the rest.
We have several big yachts in Cancun, such as a 100-foot Azimut, which would be the largest one to rent in Cancun and the whole Yucatan Peninsula. It has 5 luxuriously decorated cabins, 4 bathrooms, dining room inside, dining outside and above, outdoor jacuzzi on the flydeck, outdoor grill for roasting whatever you like, chef himself, 3 sailors and a captain. Ideal for the best party that can be in Cancun, we will set you up! With this yacht you can also go for islands if you wish, to Holbox, Contoy, Isla Mujeres or back to your Cozumel island, with extra cost of fuel, of course.
There is every time more mega yachts for rent in the zone, so give us a call to see what's new. We look forward to upgrade your vacation lifestyle.
PUERTO AVENTURAS YACHT RENTALS, PRIVATE CHARTER TOUR.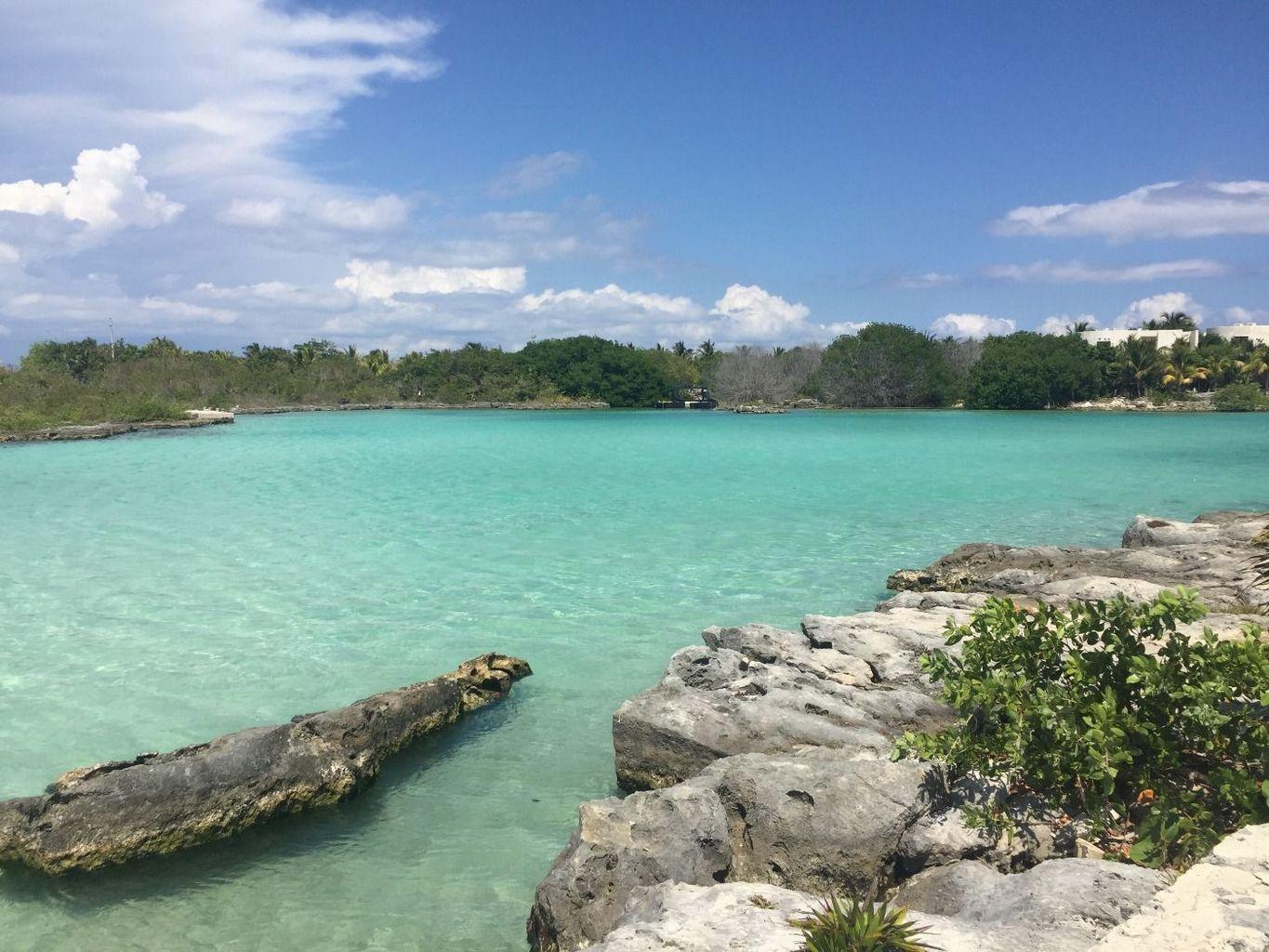 In Puerto Aventuras we have much less variety of yachts than in Cancun, but there are.
Two yachts are the ones that offer their services in that Riviera Maya destination, which is where people with boats have their yachts parked, since in Playa del Carmen and its surroundings there are no large docks.
LUXURY YACHT AND CATAMARAN RENTALS IN COZUMEL,PUERTO AVENTURAS, RIVIERA MAYA, CANCUN AND PLAYA DEL CARMEN.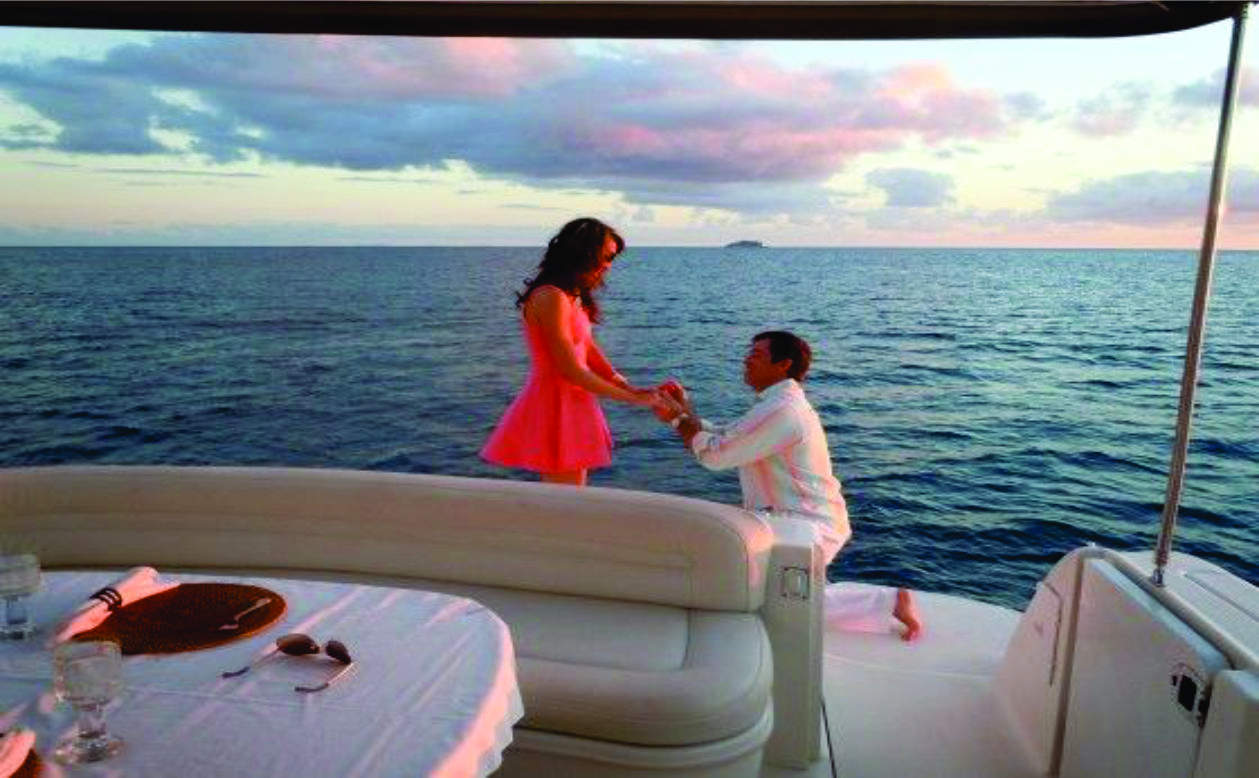 WEDDING PROPOSAL COZUMEL.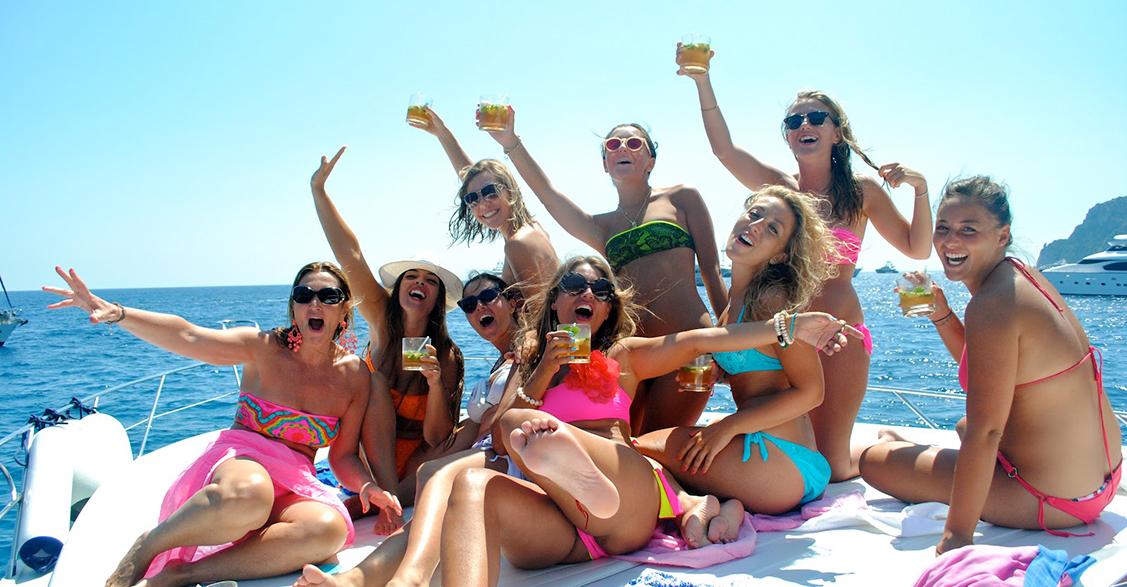 BACHELORETTE PARTY COZUMEL.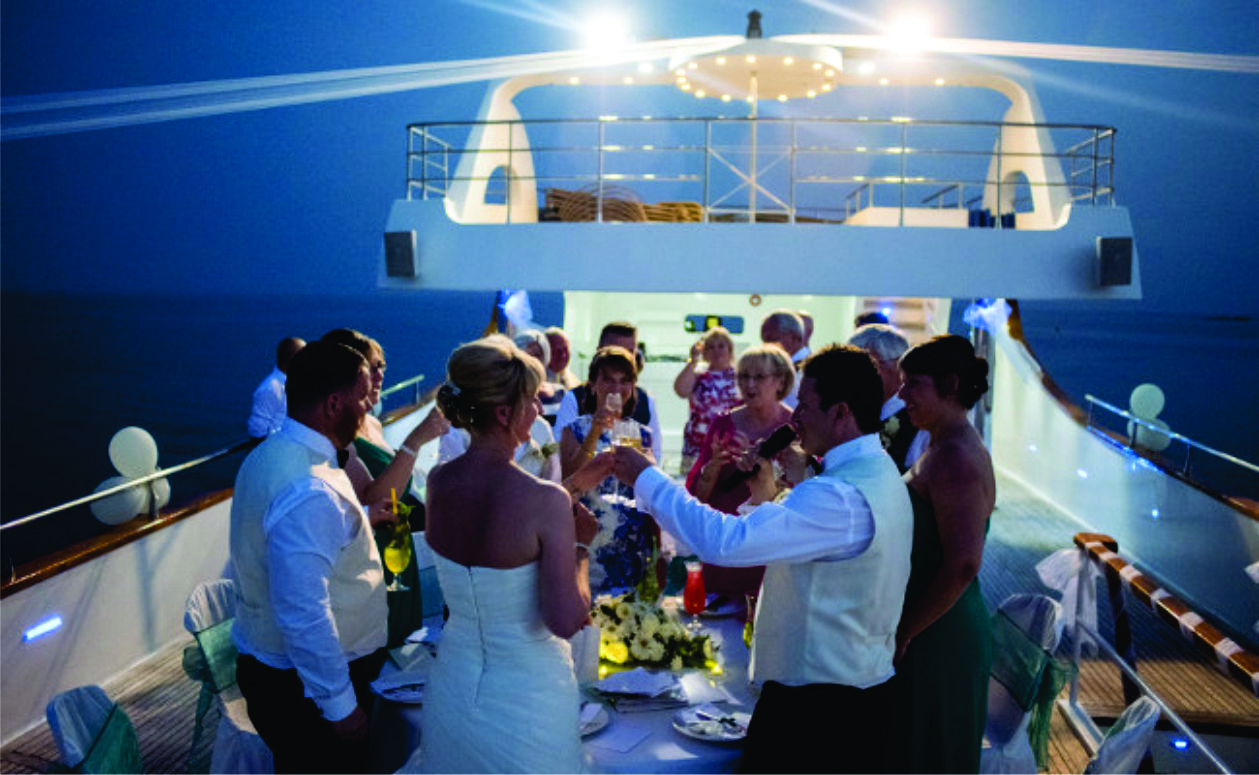 COZUMEL YACHT WEDDING.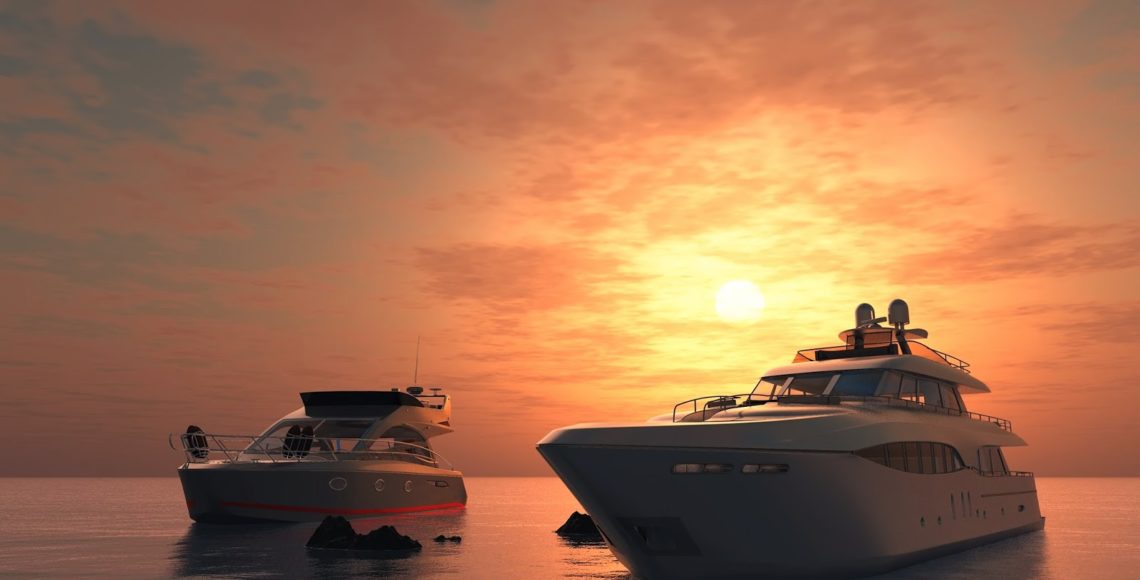 COZUMEL SUNSET CRUISE.